News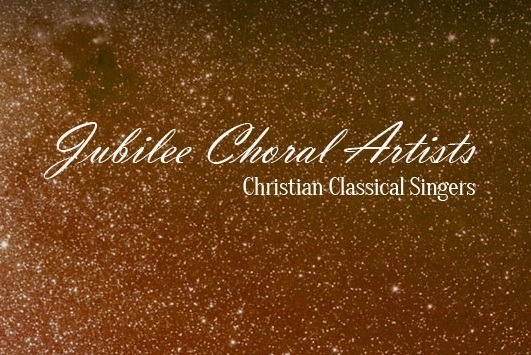 The Jubilee Chorus is excited to hold auditions for Jubilee Choral Artists in January 2015. Jubilee Choral Artists, a new core group for The Jubilee Chorus, will be comprised of professional classical singers with a servant's heart and will be granted a paid section leadership position in the Jubilee Chorus.
The Jubilee Choral Artist leadership positions are by audition. Those who are interested will ideally have an undergraduate degree in music performance with excellent musical reading skills. A servant's heart, a commitment to the choral art, a commitment to excellence, excellent communication skills, and musical sensitivity are also desired.
Those who are interested in scheduling an audition should send his/ her CV, headshot, and brief statement about his/ her desire to be part of Jubilee Chorus and why he/ she believes they are a good fit for Jubilee Chorus.
Please send materials via e-mail to info@jubileechoir.org by Sunday, January 18.