News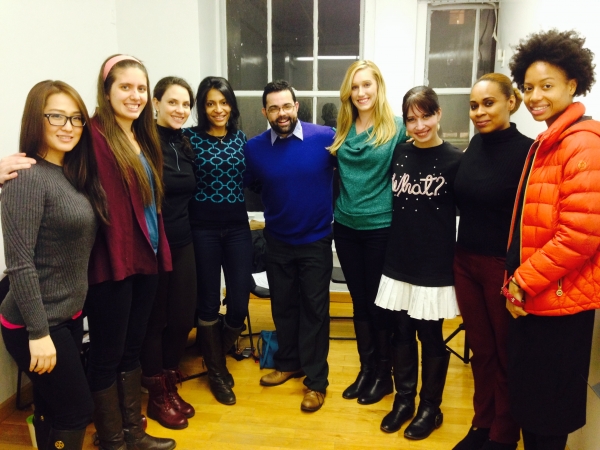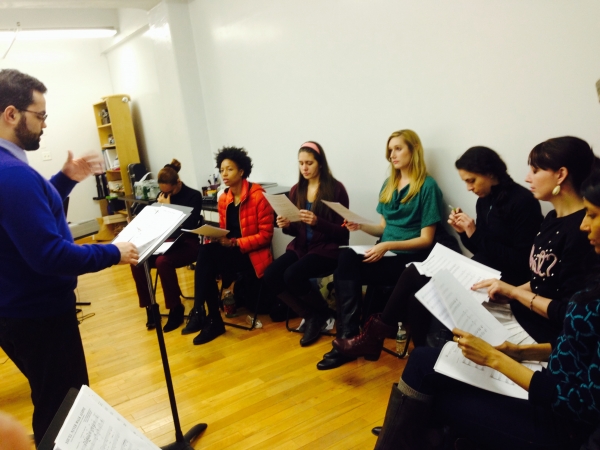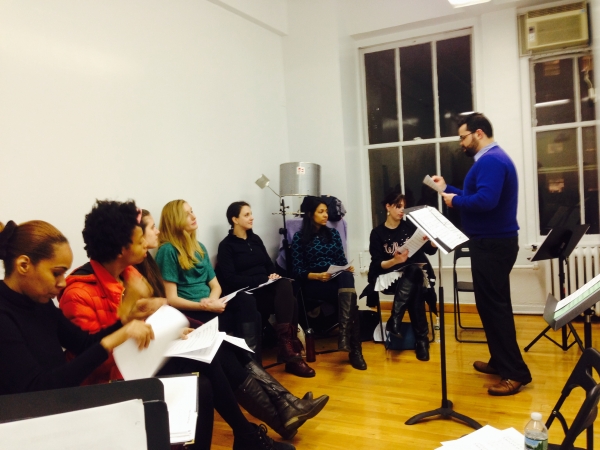 April 5 marked the first rehearsal of Jubilee's spring season, bringing with it many new changes and new faces. In an exciting shift, Jubilee will be a women's group this season, which presents the opportunity to sing some beautiful SSAA music. In our first rehearsal, we welcomed two new section leaders: soprano Hillary Schranze and alto Victoria Chiera. We are thrilled to have these talented women join our ensemble and increase Jubilee's professionalism!
According to Victoria, "It was so wonderful to jump into such inspiring and beautiful music on our very first rehearsal! I am so excited to learn and perform with everyone this season!" Hillary added, "It's so nice to have an all women's choir and such a beautiful sound and talented group! It was fun, and I love the music, and I only hope (and know) that we will continue to grow and thrive even more as a group."
Director Bill Heigen announced initial programming for this season, including pieces such as "You'll Never Walk Alone" by Rodgers and Hammerstein, "I Will Follow Him" from the movie Sister Act, and traditional gospel hymn "Standing in the Need of Prayer." Jubilee members had a lot of fun learning the parts to these beautiful songs. Alto section leader Rachel Porter said, "I'm more and more impressed with Jubilee every rehearsal! We've gained some phenomenal singers and some gorgeous repertoire, and I can't wait for our audiences to hear us perform."
Upcoming events include an outreach event at 2:30 p.m. on April 23 at the Richmond Center, a May 28 concert, and the Jubilee Anniversary Concert in St. Louis on July 10.
Jubilee Chorus is still welcoming volunteer voices for the spring. We rehearse every Tuesday from 7-9 at Jubilee's NYC office. If you or someone you know is interested in singing soprano or alto with this amazing group, email us at nyc.jubileechorus@gmail.com for more details.